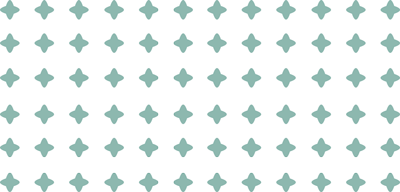 We are a team of relentless and curious, smart and passionate, creative and innovative digital geeks looking to re-imagine what is possible when digital technology meets clients' needs. Our core values are Creativity, Leadership, People Growth, Focused Growth, and Client-Focused Delivery.
Since we began in 2017, we have continued to learn and re-new our process as the industry evolves. Along the way, we developed advanced quality control and reporting, internal and external continuing education for our status, and a cutting-edge content development and marketing team. We are committed to generating leads and businesses for our clients as we believe every company can benefit from the digital revolution if armed with the right digital marketing strategy.
Ideasmith has amongst its talent pool, Internet marketing professionals, led by an experienced management team, which provides strategic direction and support for the company. Our management team's hands-on approach has led to the company earning the trust of top organizations in the country to handle their online presence.