PAY PER CLICK ADVERTISING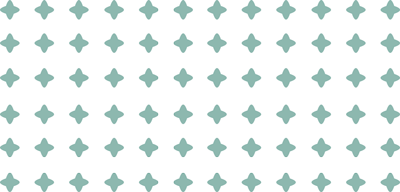 Let's Get your business the best ranking on search result
Pay Per Click Advertising
This is one the channels in Digital Marketing, it is referred to an internet advertising model used to drive traffic to websites, in which an advertiser pays a publisher (typically a search engine, website owner, or a network of websites) when the ad is clicked. In a world where lots of organizations and businesses are competing for an opportunity to appear before customers who are looking for their products or services, you need more than SEO to outshine others. PPC lets you advertise to people looking for you despite your SEO ranking. there is no better marketing with much value and precision than PPC
"Present your business or services in front of people looking for you against all odds through PPC Marketing"
Search Engine Marketing and Display Advertising
Google Ads 
Google   Search Ads
Display banner
Mobile Advertising
Mobile AdMob