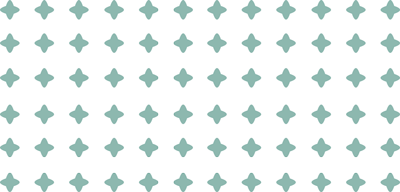 With proper online PR, you modify your audience's behavior, thinking and sentiments
Our digital consultants can help your brand activate and engage potential audiences in Africa and worldwide through top affiliates and influencer partners. These include affiliate and content delivery networks, publishing houses, bloggers, vloggers and social media influencers. Using our unique digital marketing expertise, we develop and execute creative influencer and affiliate marketing strategies in order to amplify your brand story at scale and reach thousands of people in Africa and beyond.
Online PR refers to the use of various internet tools to communicate with potential and existing customers as well as with the public. We use online PR to achieve a number of important marketing functions, namely:
To monitor and manage your brand's reputation
To influence your on-line community (audience)
"Influencing the thinking of your audience involves changing a number of parameters"