DIGITAL MARKETING TRAINING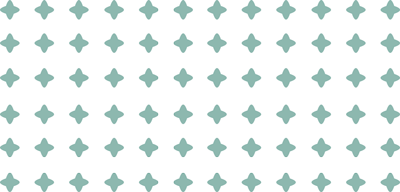 Digital Marketing involves the use of digital devices like laptops, desktops, smart phones, tablets and the internet to advertise or market ones products or services. Digital marketing is said to be the best form of marketing in the 21'st century because it is way cheaper than traditional marketing, it allows for measure of impact and performance, it engaging and there is not limit to coverage as one can market product or service across the globe in a glimpse.  
A Word About our Digital Marketing Training
We conduct digital marketing trainings for organizations/groups or individuals. This will teach you the fundamentals of development, planning, implementation and measurement of digital marketing strategies to help you increase awareness and sales of your business. Our delivery style is simple and easy to understand.
This training has been specially designed to empower people interested in using digital marketing to grow their business or further their career.
What you stand to benefit