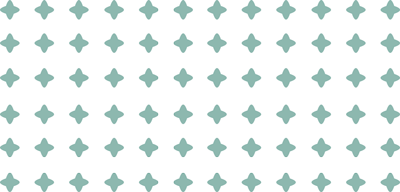 Reach out to Millions through Social media Marketing
Social media marketing is a powerful way for businesses of all sizes to advertise to prospects and customers. Your customers are already interacting with brands through social media, and if you're not speaking directly to your audience through social platforms like Facebook, Twitter, Instagram, and LinkedIn, you're missing out! Great marketing on social media can bring remarkable success to your business, creating devoted brand advocates and even driving leads and sales.
Social media management is an art of generating, scheduling, analyzing, monitoring and engaging with digital content posted on social media platforms, like Pinterest, YouTube, Facebook, Instagram and Twitter. The process of ensuring that brands maintain their reputation online is handled by the social media manager,
Social media management involves handling of social media activity, from responding to customer comments, questions or inquiry to developing SMART digital strategies on how to achieve both short and long term organizational marketing goals and objectives. How Can Social Media Help your Organization or business?
Social media is said to be the only market that contain 1 Billion people at the same time, no any other place in the world can offer you the opportunity to advertise your products or services.
Your Business or Organizations will be Visible and accessible to more people through social media
Social media allows you to engage your customers or client so that they get to know and understand your products or services.
Understanding Customers behaviours and demographics is a key to smarter marketing that will yield positive results , social media gives you that tool to help study your customer behaviours and demographics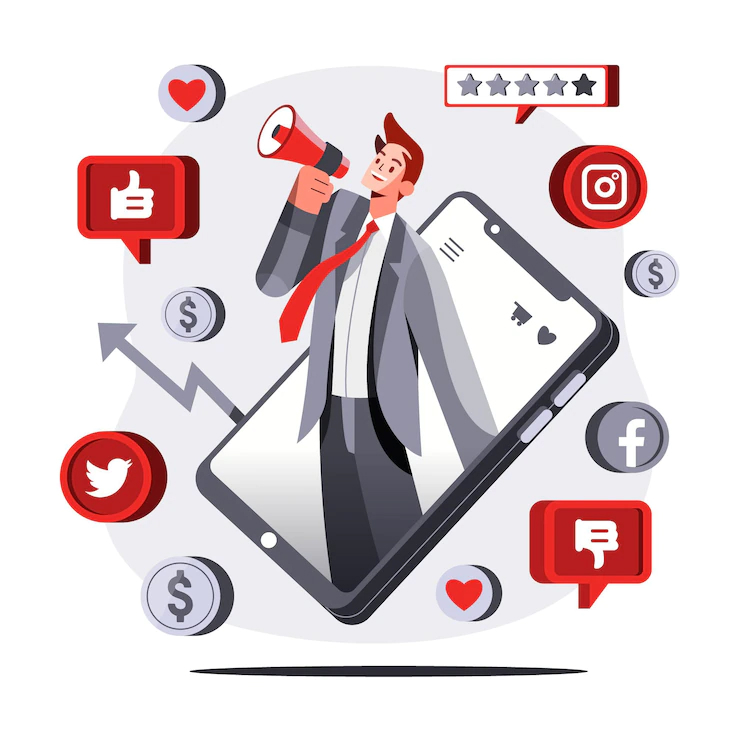 "Social Media is About Communication not Marketing Good communication will always result in Good Sales"
Social media channel branding
Social media listening and engagement
Brand features to relevant groups
Community Management
Sentiment reporting and analytics
Conversion tracking
Content and Asset creation
Influencer engagement
Channel performance and ROI reporting and calls
Paid Social Media advertising and PPC
Lead generation via paid social
Campaign, ad, and bid management and optimisation
CPA and overall budget monitoring and optimisation
Calls to action to highly relevant target markets
Remarketing for competitor and 'lookalike' audiences
A/B testing of creative assets, ads, ad groups and target audiences
Channel performance and ROI reporting and calls
Social Media accelerated community growth
Audience targeting based on wide variety of demographics
Conversion tracking